Kevin Murphy is a producer and writer, known for Reefer Madness: The Movie Musical (2005), Desperate Housewives (2004), and Hellcats (2010).
Co-wrote and produced musical version of Reefer Madness which ran in Los Angeles and New York. Received Ovation, Los Angeles Drama Critics Circle and Garland awards for writing and producing. Received a NY Drama Desk nomination for lyrics.
Was awarded an honorary degree from Drew University in 2006.
Graduated magna cum laude from Drew University (Madison, NJ) with honors in Theatre Arts.
Dan Studney and his musical, Reefer Madness, at the Circle Theatre in Chicago, Illinois was nominated for a 2013 Non-Equity Joseph Jefferson Award for Musical Production.
Interviews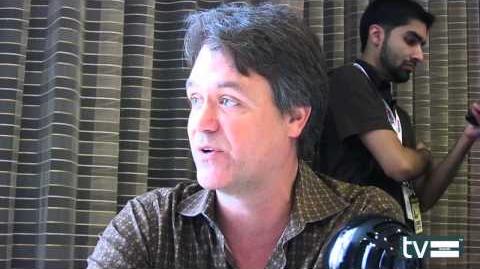 Ad blocker interference detected!
Wikia is a free-to-use site that makes money from advertising. We have a modified experience for viewers using ad blockers

Wikia is not accessible if you've made further modifications. Remove the custom ad blocker rule(s) and the page will load as expected.