Home
Talk

6
296pages on
this wiki
What is Defiance?

Defiance is a first-of-its-kind television show and video game. The Syfy channel and Trion Worlds came together to create the first-ever open-world shooter MMO from Trion; however, there was a falling out. The show, which debuted on April 15th, 2013, was supposed to be influenced by events in the game, as well as events in the game to influence the show, but the falling out has prevented this. The game debuted on April 2nd, 2013 and combines the intense moment-to-moment action of a shooter with the persistence and large-scale campaign gameplay of an MMO. Defiance has been developed for the PC, PlayStation 3, and Xbox 360 entertainment consoles, and features familiar shooter controls. The show follows a group of characters that affect and influence the town of Defiance. Whether they be harbingers of death, war heroes, or political activists, all types people and Votan, alike, are welcome in Defiance!
Featured Media
Defiance Game Launch Trailer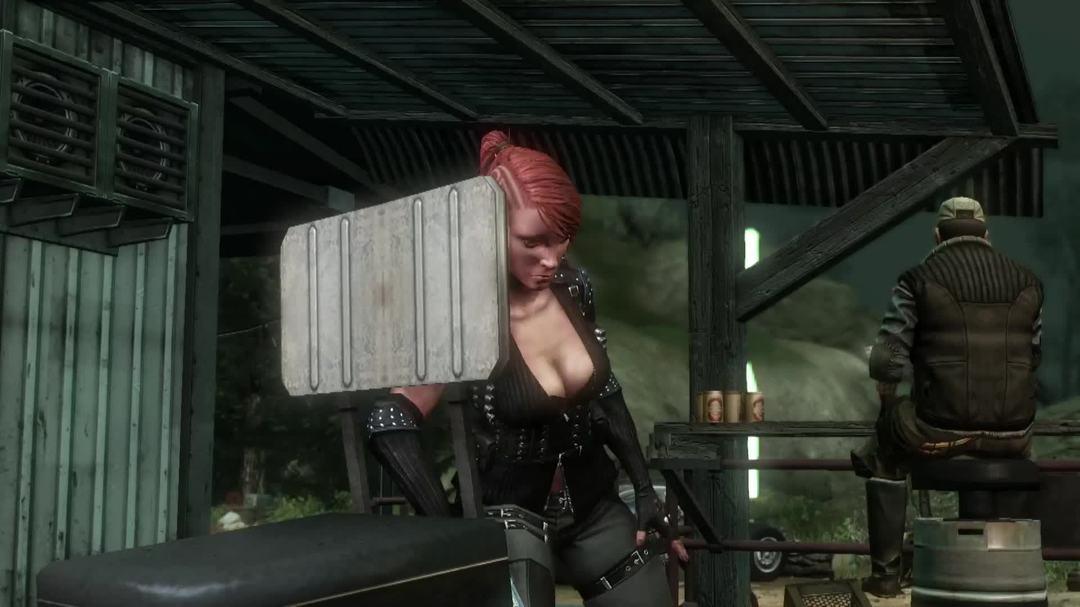 The Making of Defiance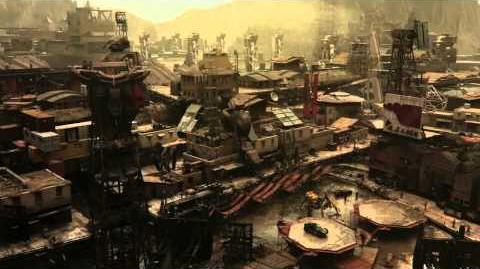 Disclaimer
This Wikia is in no way, shape, or form in direct competition of other Wiki's that support the TV Show and/or MMORPG game of Defiance. All of our content is legal in the U.S.A., under the Fair Use Policy.[1] If any content is illegally placed onto this Wikia, accidentally or on purpose, by a member of this Wikia, then it will be removed as quickly as possible and the punishment will be given accordingly.
April 15th, 2013 - July 8th, 2013
S2, E1 "The Opposite of Hallelujah" June 19th
S2, E2 "In My Secret Life" June 26th
S2, E3 "The Cord and the Ax" July 3rd
S2, E4 "Beasts of Burden" July 10th
S2, E5 "Putting the Damage On" July 17th
S2, E6 "This Woman's Work" July 24th
S2, E7 "If...Through My Eyes" July 31st
S2, E8 "Slouching Towards Bethlehem" August 7th
S2, E9 "Painted From Memory" August 14th
S2, E10 "Bottom of the World" August 21st


Currently Housing
296 Articles
547 Files Uploaded
8 Active Users
Poll#4
Which new character are you most looking forward to seeing in Season 2?
Click here for previous polls!
Have an idea for a poll? Post it here!