Angel Arc' is the name of the town in the location of the old city call los angles. after the terraformation catastrophie the city of los angeles was transform into an archipelado of many island, destroying many of the city's territory. otherwilse whe can see that the center town and other place like the capitol record, the grauman theater or the hollywood sign itself are still pretty intact. actually call "angel arc" the city is a major place of maritime commerce with many harbors, boats and market.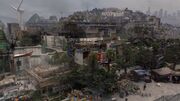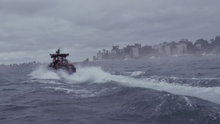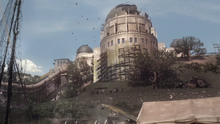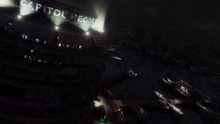 Ad blocker interference detected!
Wikia is a free-to-use site that makes money from advertising. We have a modified experience for viewers using ad blockers

Wikia is not accessible if you've made further modifications. Remove the custom ad blocker rule(s) and the page will load as expected.